Main Content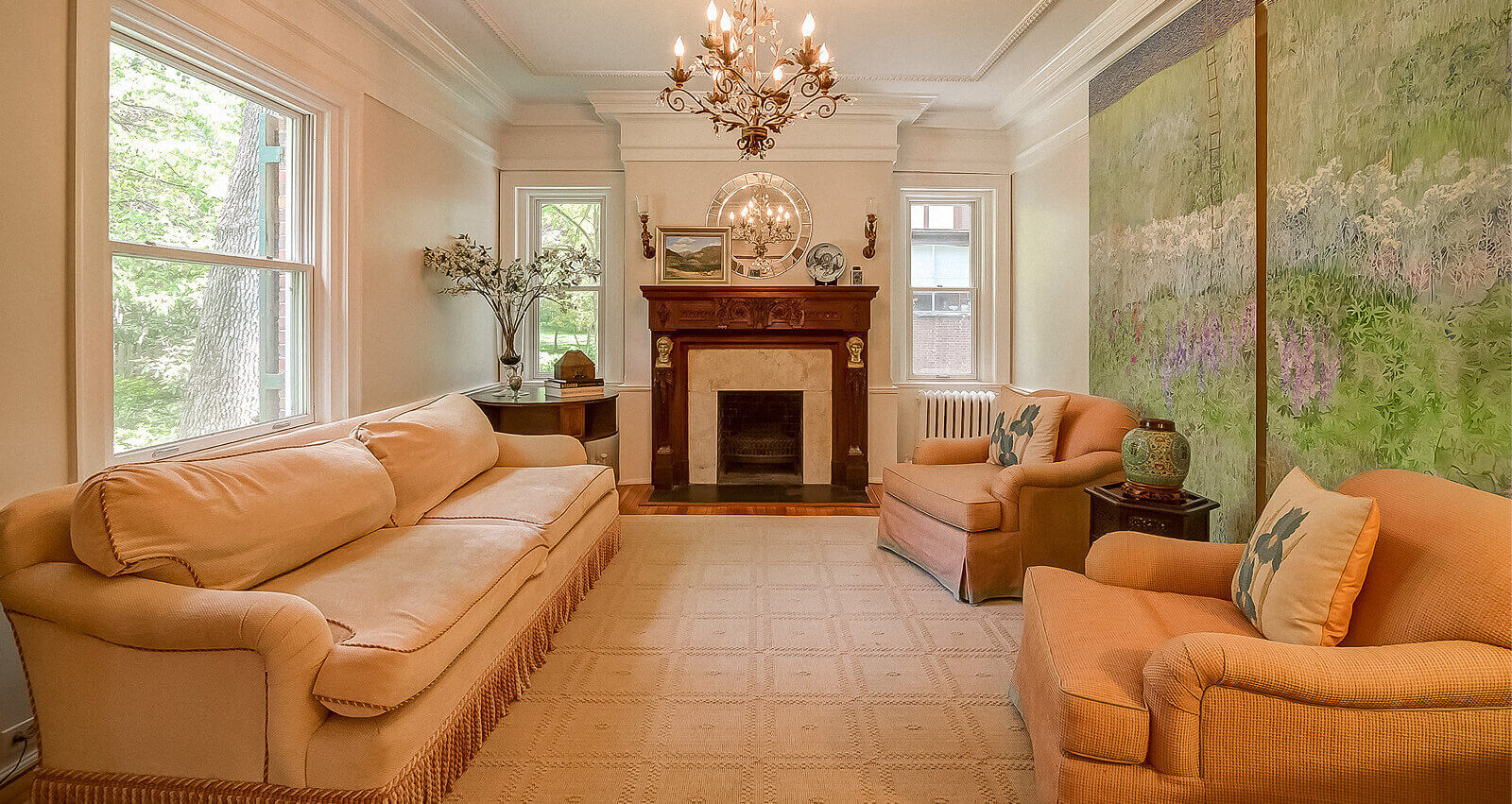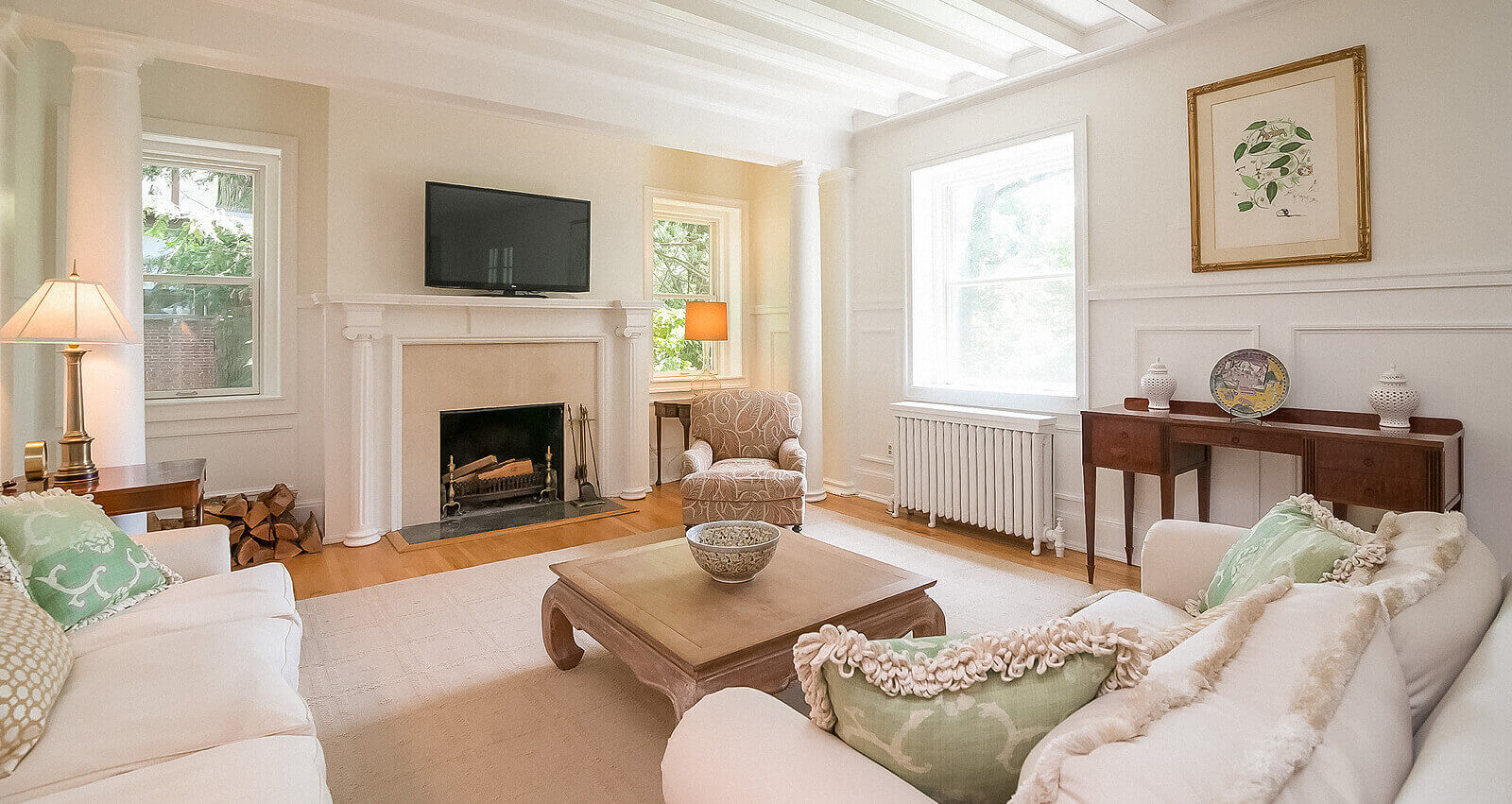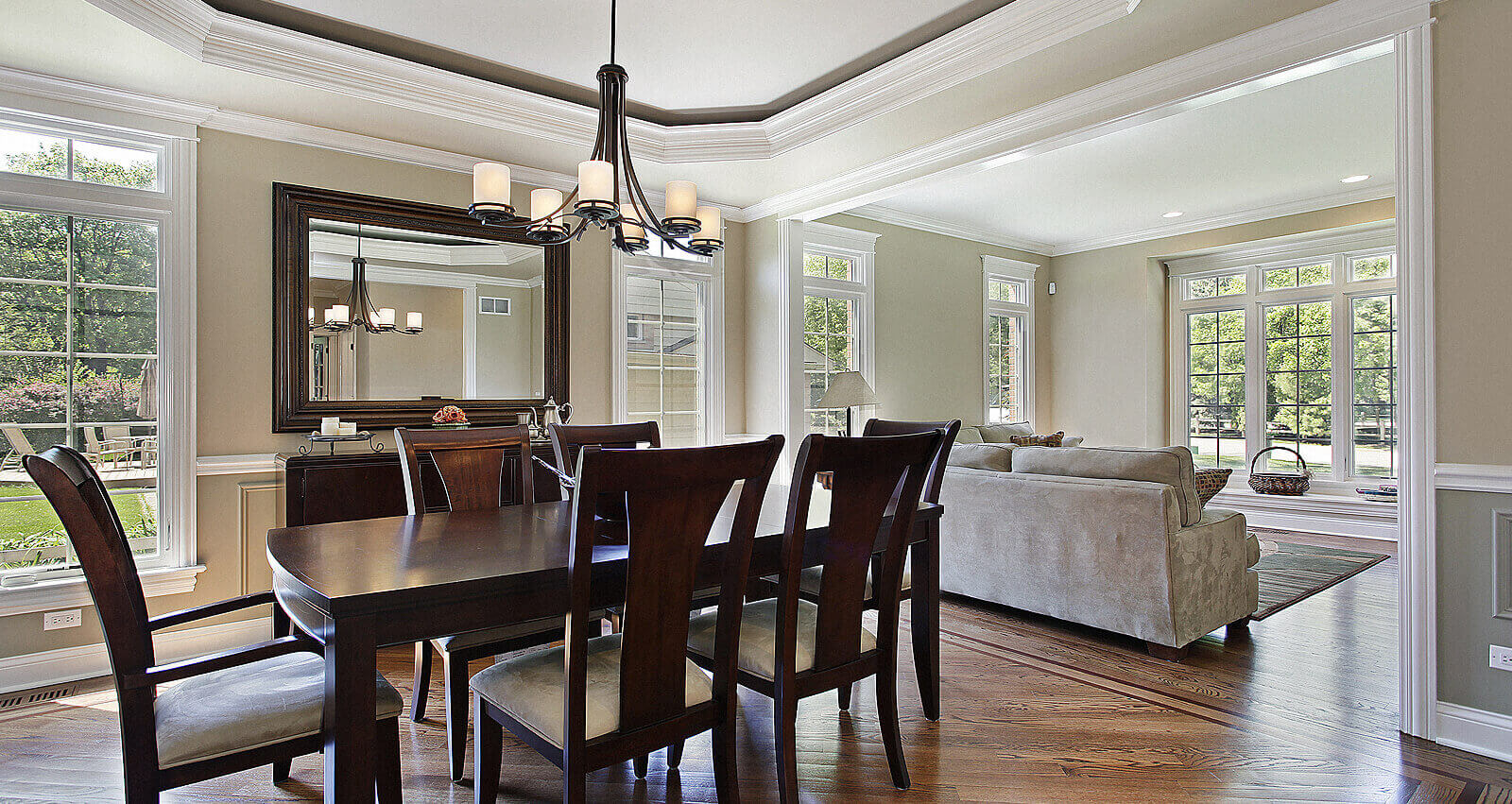 About Anne Henslee
Contrary to popular belief, Anne Henslee was not born a real estate agent. She was, in fact, born a baby, without a job, in Baltimore, Maryland. Her professional life prior to becoming Baltimore's favorite real estate agent included being an award-winning journalist, a corporate lobbyist, a marketing executive, photographer, and business owner—experiences that gave her the gumption and gravitas to exchange her cushy newsroom cubicle for a thriving career where she represents some of the greatest people on Earth in various phases of their lives. Real estate, Baltimore, negotiations, contracts, staging, strategizing, marketing, counseling, communicating, texting and emailing at all hours of the day and night…are some of Anne Henslee's favorite things to do. Consequently, Anne Henslee and real estate make a perfect match. And her clients are the beneficiaries.

Since 2004, Anne has been a top-producing agent, with upwards of $20 million in sales annually. Her love of all things Baltimore brings an infectious bias to her dealings, particularly when given the opportunity to represent relocations and introduce new faces to the many neighborhoods, houses and possibilities that this wonderful part of the country offers. She equally excels at selling condos to castles and everything in between, throughout the Greater Baltimore Metropolitan area and beyond—including Baltimore City, Baltimore County, Anne Arundel County, Harford County, Howard County and Montgomery County.

If you or someone you like is considering buying or selling a home in Maryland, Anne Henslee should be your first call, email or text. Enjoy the site! It was built for you.